Nowadays, specimens are "photographed" through digital images acquisition systems. This makes it possible to operate on the traditional photograph parameters (the typical parameters of traditional cameras), such as exposition and saturation in order to make micrography more easily readable. Moreover, it is possible to assign arbitrary color to specific signals, in order to highlight some details of the micrography.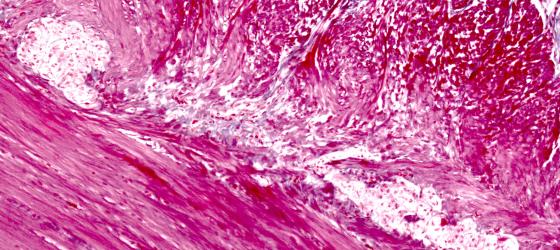 Figure S38. Human intestine. Myenteric plexus. Mallory-AzanX100
---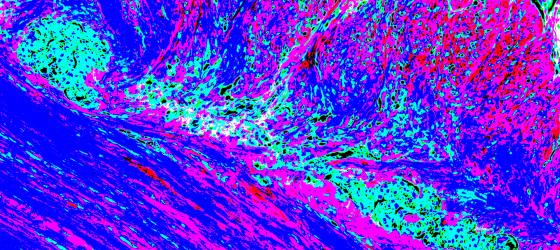 Figure S39. Example of digital processing of the micrograph in Figure S38. Digital processing aims to highlight histologic details by digitally modifying the original staining. In this image, the myenteric plexus has been highlighted by a green/light blue color whereas the muscle tissue has been highlighted by a blue/magenta color.